Moving made
EASY
---
Moving to a new property can be both exciting and challenging at the same time and here at The Chapters we want to make it as seamless as possible. That's why we are here every step of the way to ensure that you feel at ease at every step of the way.
Our dedicated on-site Senior Sales Consultant will help to manage your entire moving process leaving you to relax and look forward to settling into your new forever home.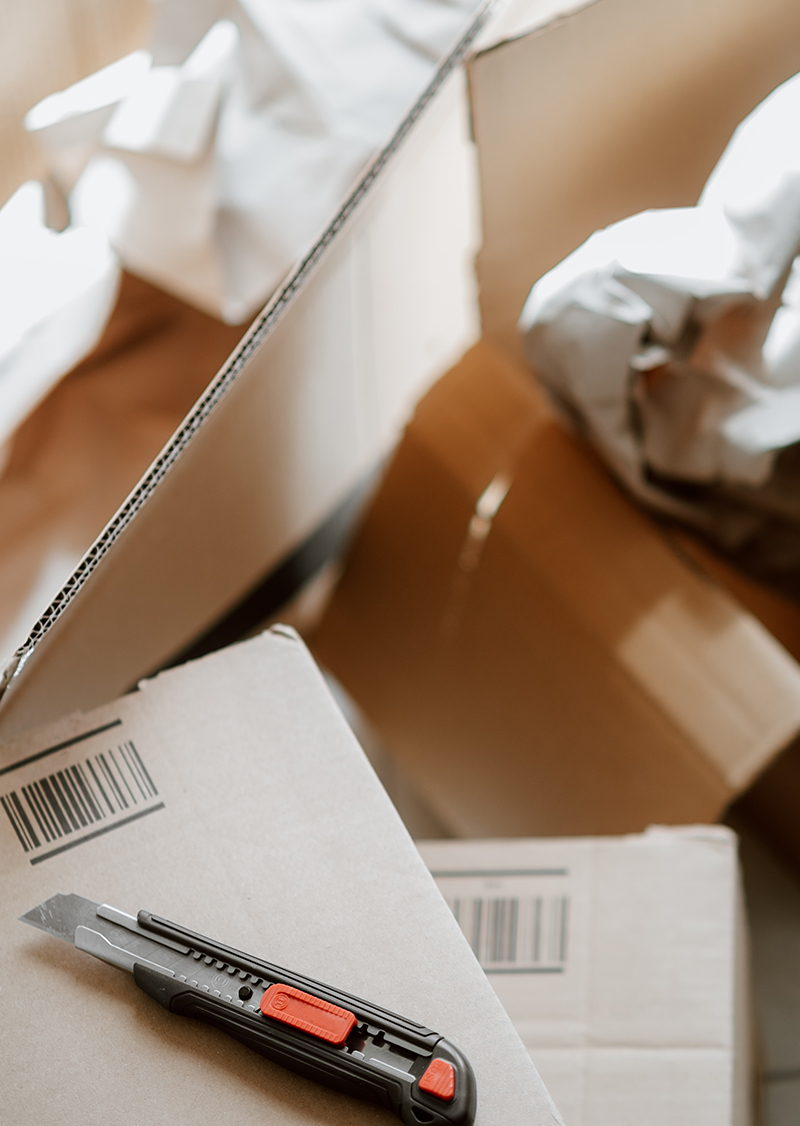 For
SALE
---
The process of selling your home can offset the excitement of buying at The Chapters, which is why we offer all the support you need to make it as stress-free as possible.
As well as guiding you through every aspect of the purchase process, we can also signpost you to Part Exchange companies who can give you an instant valuation of home. It may be below market value, but it saves you time and effort as well as there being no legal fees. You'll be in your new home before you know it.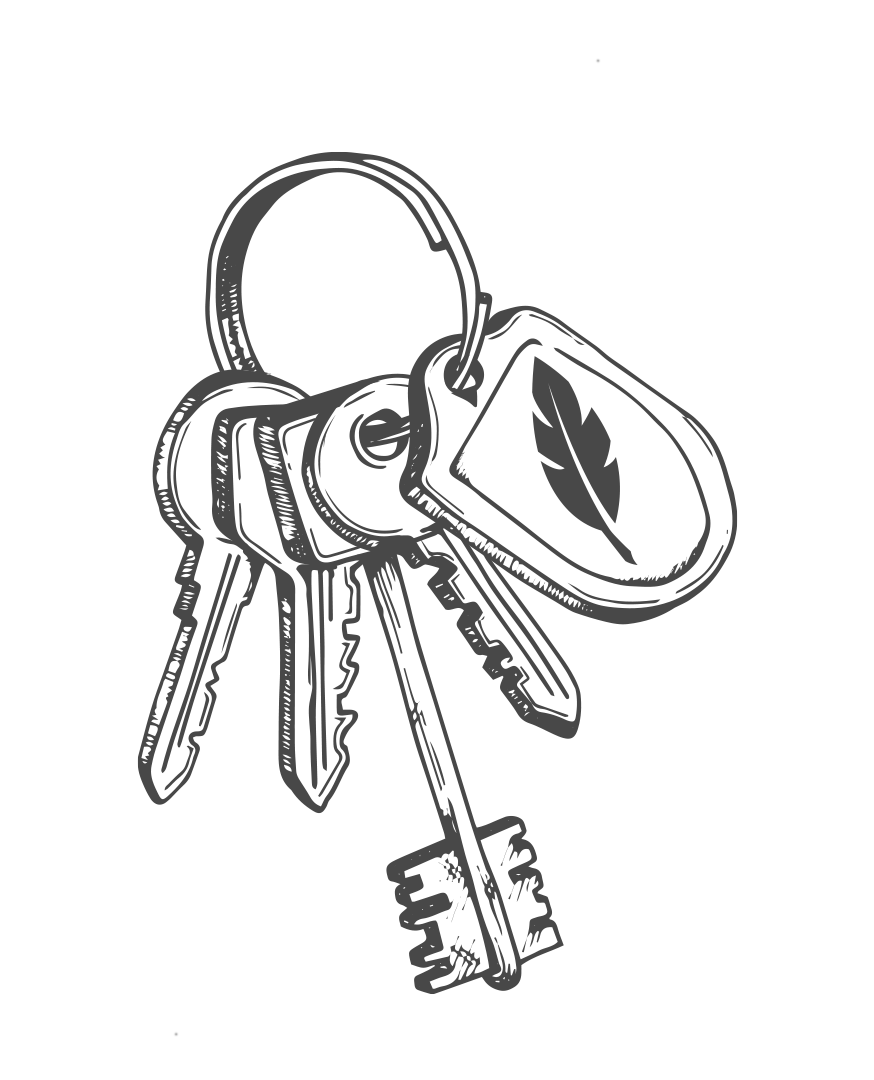 Door
TO DOOR
---
Anyone who has ever moved home knows that sorting, packing and unpacking can be a time-consuming and strenuous activity. If you've not moved for many years, the thought of moving home might be a little daunting.
So, why not ask us about our relocation and rightsizing service that eliminates all the stresses of moving home. With one-to-one support, you'll receive a bespoke relocation services designed to ensure a seamless move into your new home.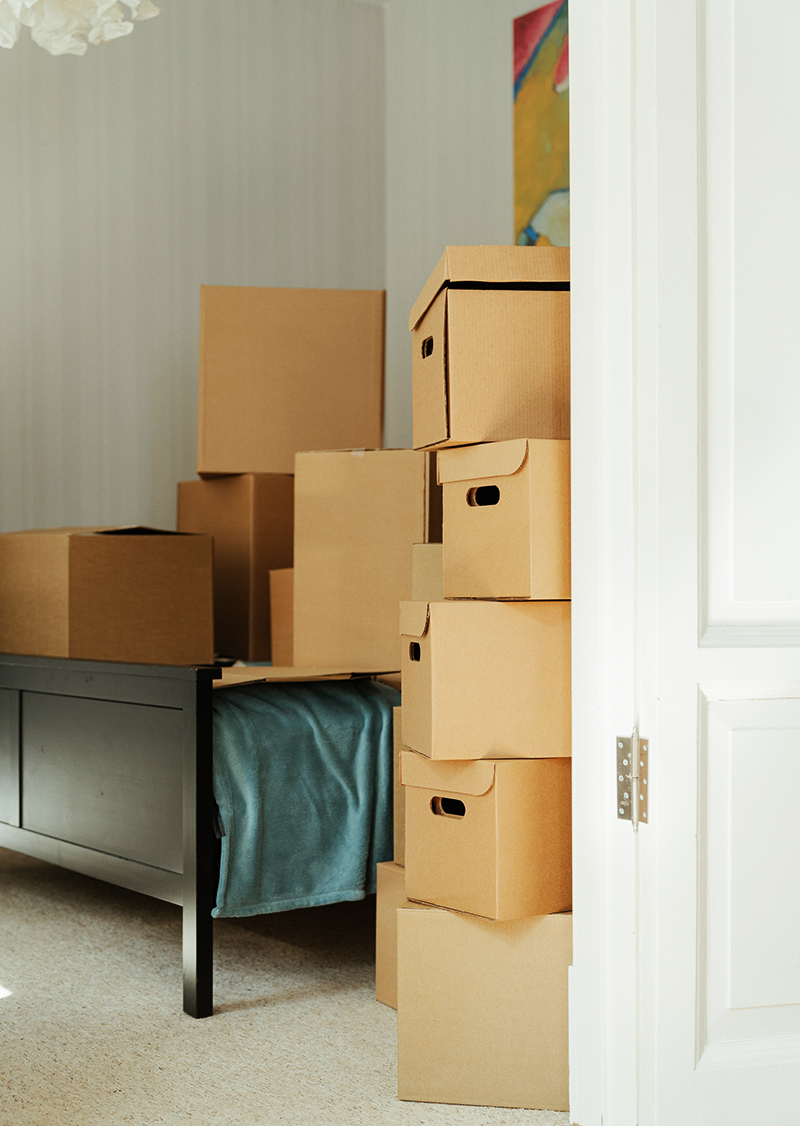 ---
The Chapters
Beke Avenue, Shinfield,
Reading, Berkshire
RG2 9ZB

For sat-navs, please use the postcode RG2 9UW
---
Call free on:
0118 321 7944
Mon – Fri, 9am – 5pm
Reach us via email at:
TCSales@anchor.org.uk