The Chapters Show Suite
IS NOW OPEN
Book an appointment for your exclusive tour today
---
Ready in 2023 and made up of 80 one
and two-bedroom apartments,
The Chapters is independent luxury
living for over 55s. Shared ownership and Rent options are available.
dfsg
dsv;jv
S
New
BEGINNINGS
---
At Anchor, we understand that new beginnings can be daunting, that it's not always easy to take the first step into unknown territory. So, we're here to lend a hand by introducing our new independent living development, The Chapters.

A lifestyle
YOU'LL LOVE
---
There are many things that make a house a home—and more often than not, the bricks it's built with isn't the most important one. The Chapters is more than just a range of beautiful apartments. It's the lifestyle that accompanies it that makes it so special.
Surrounded by a strong and friendly community, you will enjoy the luxurious facilities, beautifully maintained environment and independent lifestyle designed to give you the time to truly revel in your retirement.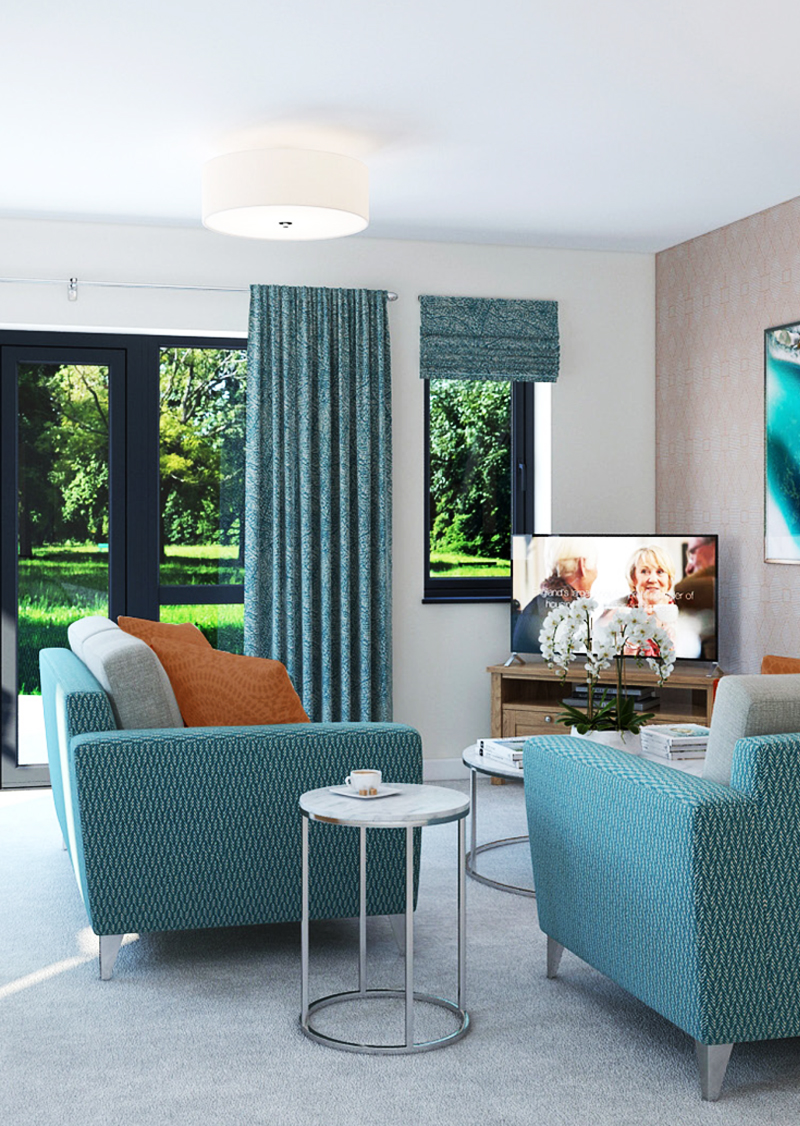 Live in Luxury
Our beautiful apartments are designed with an uncompromising focus on quality and comfort.
Attention to detail is key at The Chapters and every aspect has been thought-out.
---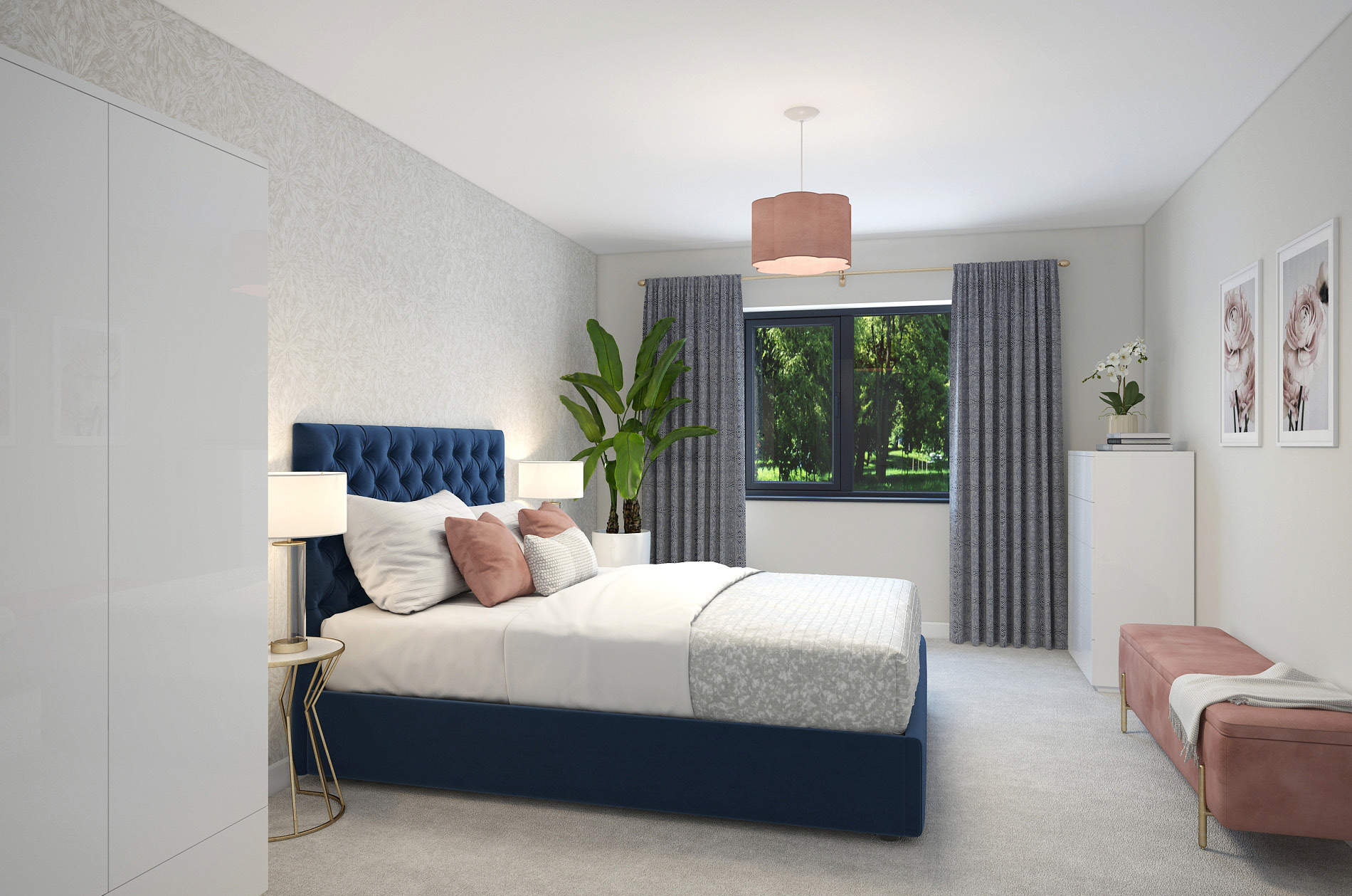 Independent
LIVING
---
Independence is key to each and every one of us, but the challenges that come later in life might dispute this definition. Every feature of our new independent living apartments at The Chapters has been designed to meet your needs—creating a place where comfort, community and complete peace of mind all come as standard so that you can maintain your independence and live life to the fullest.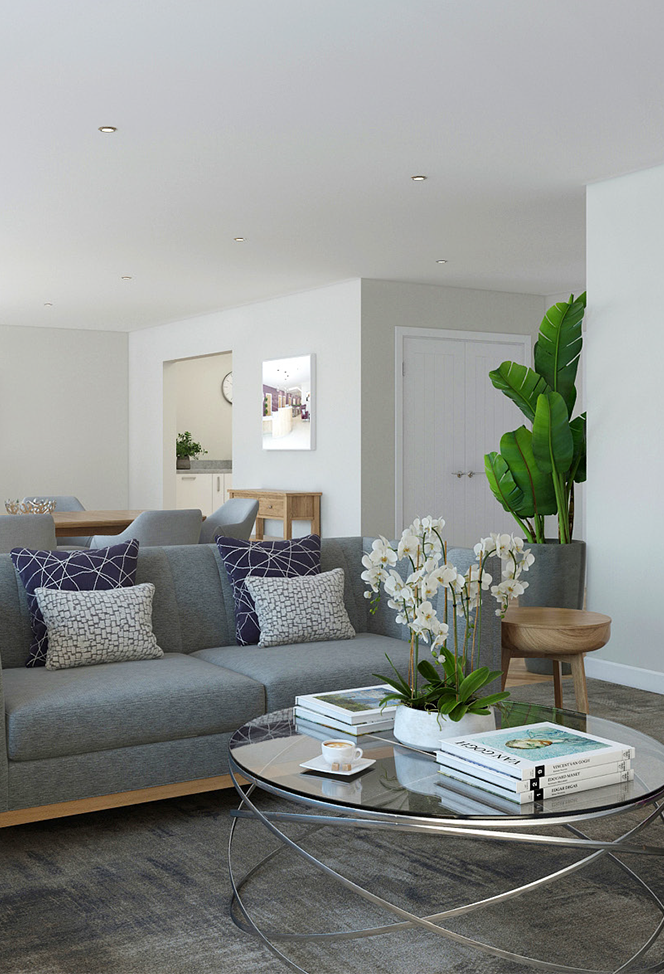 The story of
THE CHAPTERS
---
Inspired by the sparkling waters which still often cover the meadows down by the Loddon, the area which we now call home, and Shinfield, was named Shining Field by the Anglo-Saxons.
In the 14th century and beyond, the river became the site of many active mills—for flour, silk, and paper. We felt a strong connection to the rich and longstanding history of paper production in the area and it's many uses when naming our new independent living development.
The Chapters enjoys a well-connected setting that is within walking distance of the nearby shops and amenities of Shinfield village.

Didn't know what to expect but it was beyond my expectations, everybody is friendly, joined all the activities and have a good time with everything. 
Diane L – July 2018 – Keble Court
Our calendar is now full each day
– no time to be bored or lonely.

Mr & Mrs Pountain
---
The Chapters
Beke Avenue, Shinfield,
Reading, Berkshire
RG2 9ZB

For sat-navs, please use the postcode RG2 9UW
---
Call free on:
0118 321 7944
Mon – Fri, 9am – 5pm
Reach us via email at:
TCSales@anchor.org.uk